Pick Progress
Pick Progress heartfully endorses the election of capable individuals into American public offices with the aim of helping in the realisation of the American dream. Pick Progress is dedicated to championing for the realisation of the American dream where equal development opportunities are allocated to each and every American citizen.
Why We Pick Progress?
Forward, is the way our country has aways moved.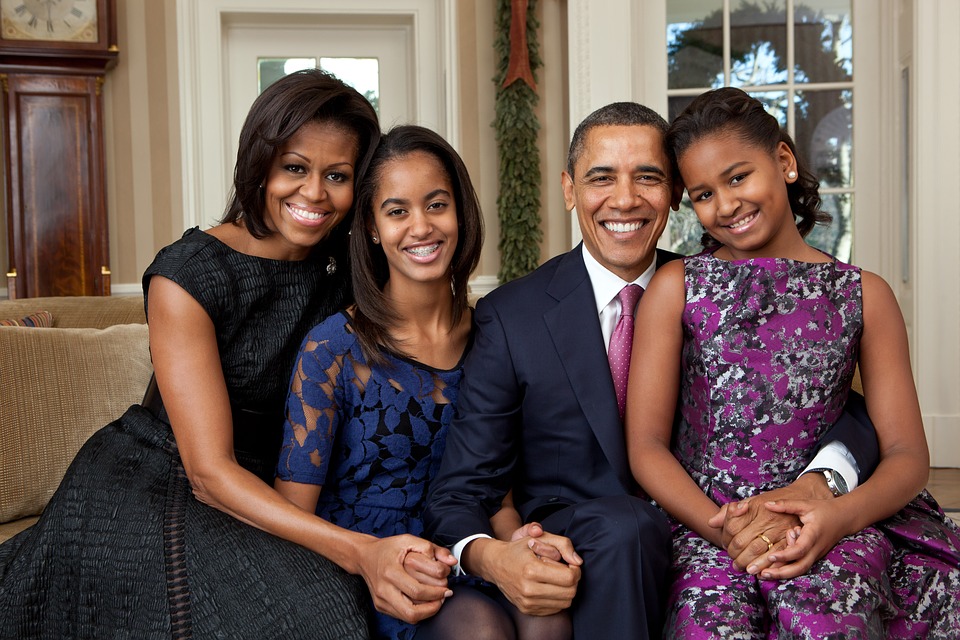 Freedom
Slavery was abolished by conscientious men and women who knew that the United States of America could not move forward unless every "man" was free.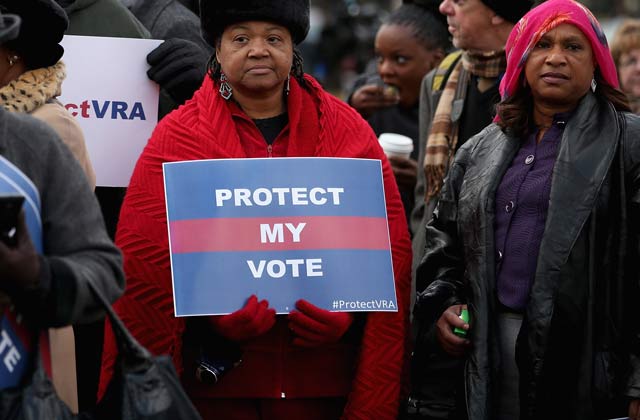 Vote like your right to vote depended on it
As we look back at the many generations before us,that not every citizen was allowed to vote. We must realize that many died fighting for that right!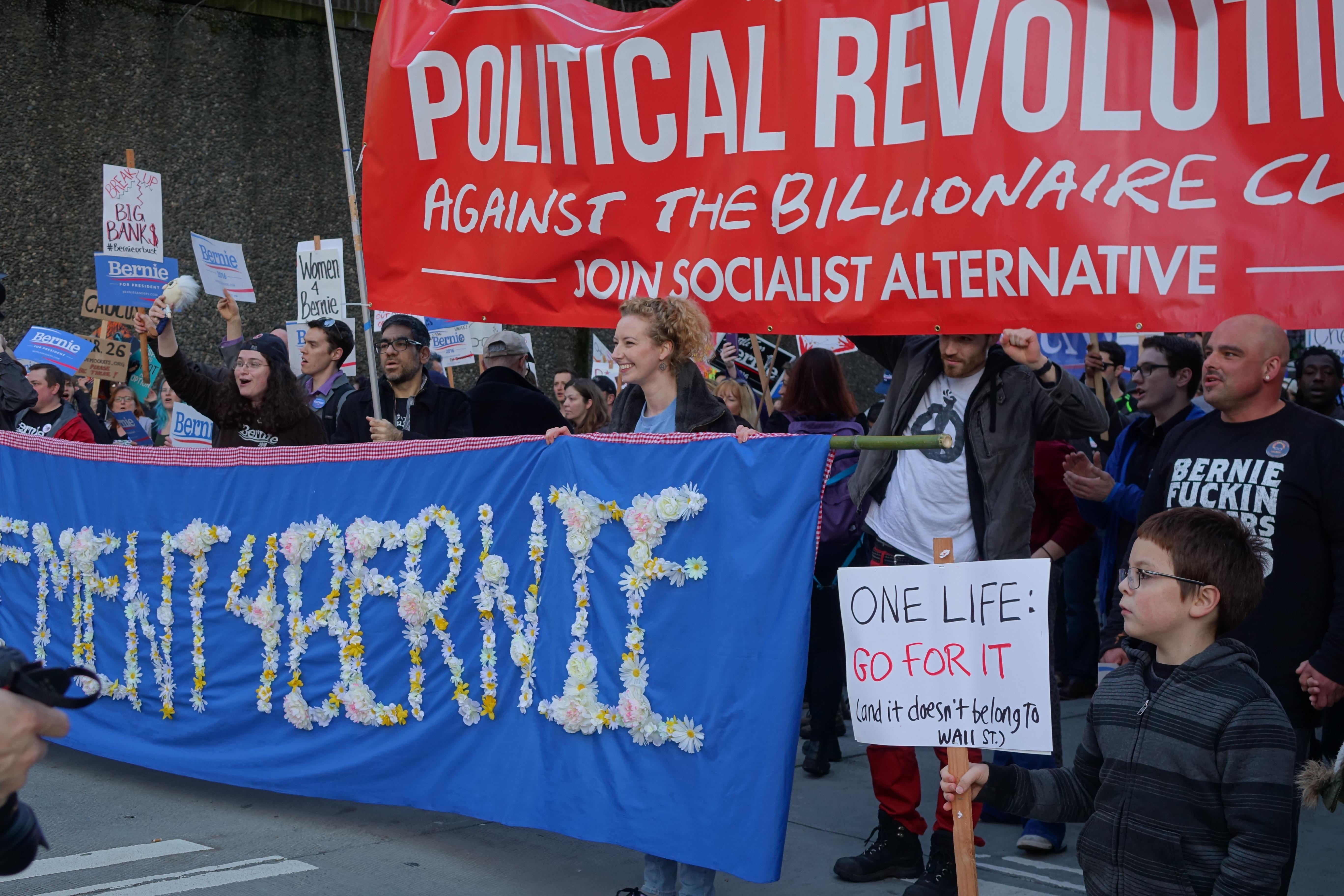 Civil Rights
We should use our government as a means of improving society, specifically the lives of those who are disadvantaged.
Rep. Andre Carson – IN 7th Congressional District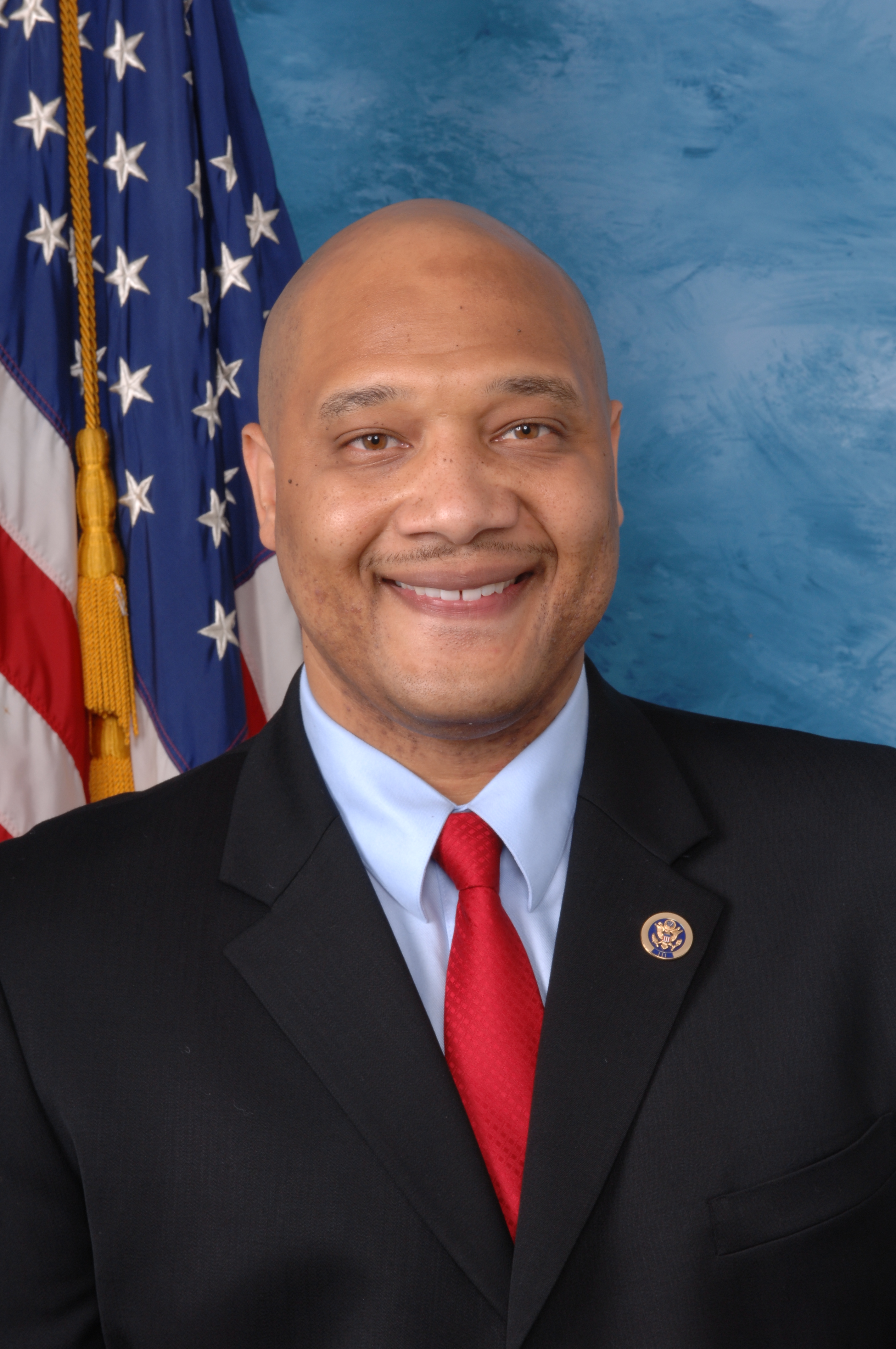 Pick Progress chooses Andre Carson for our 2017 Progressive of the Year. December 2007, Carson's grandmother, Julia Carson, who had represented Indiana's 7th District in Congress since 1997, died of lung cancer. Three months later, Carson won a special election for his grandmother's vacant seat in the House of Representatives. He won his first full term in November of 2008 and was reelected again in 2010 and 2012. He is one of two Muslims currently serving in Congress.
Join Our Mailing List For Updates